This past weekend I was lucky to be part of the leadership group that ran an event in Atlanta called SHIFT – Start Having Intentionality In Focusing Your Talents.
Our goal for the event was simple – create an event where HR leaders can help other aspiring HR leaders to grow and develop their careers.
The SHIFT event was put together as the first joint effort between two professional service organizations that support the Atlanta HR community – SHRM-Atlanta and NAAAHR-Atlanta. We configured a leadership team from both organizations with the purpose to conceptualize, design, and execute on the objective of how to create a venue where we could create opportunities for HR leaders to connect with others in the Atlanta HR community who were:
Seeking to develop and advance their current HR career.
In transition and looking for new opportunities.
New to the Atlanta market and were looking for networking opportunities and market knowledge.
Seeking to enter HR from another professional field.
The dream team we assembled (Ardie Harrison, Karan Ferrell-Rhodes, Sheree Knowles. Troy Felder, Leon Staples, Eileen Gray, and yours truly) brought a nice range of skills that included event management, HR best practices, career development/transition coaching, digital marketing, and social media.
Our initial concept meeting captured a wide range of ambitious topics that we thought our potential audience would find relevant. The broad topic areas were: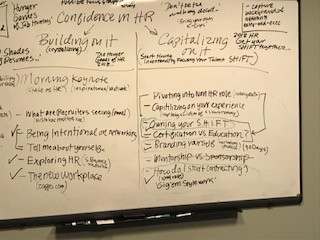 How To Grow Your HR Career
What Are The Future Trends For HR Professionals?
What Are The Best Practices In Networking?
How Can You Leverage LinkedIn To Develop Your Personal Brand
What Are The New Workplace Trends That Are Worth Knowing?
What Are Senior HR Leaders Looking For When They Evaluate Candidates?
What Certifications And Training Can Best Help Develop Your Career?
How Can You Be A Successful HR Consultant Or Freelancer?
We were then able to create a compelling agenda. While we all took a moment to congratulate ourselves, we soon realized that the hard work had just begun. We now had to find top-notch speakers who would be willing to take time out of their calendars to be part of our event.
This task was not that difficult because the Atlanta HR community is tremendous in it's giving nature. We found almost uniform agreement from all of the outstanding leaders in the Atlanta HR community. Here are some of the top names that so graciously donated their time: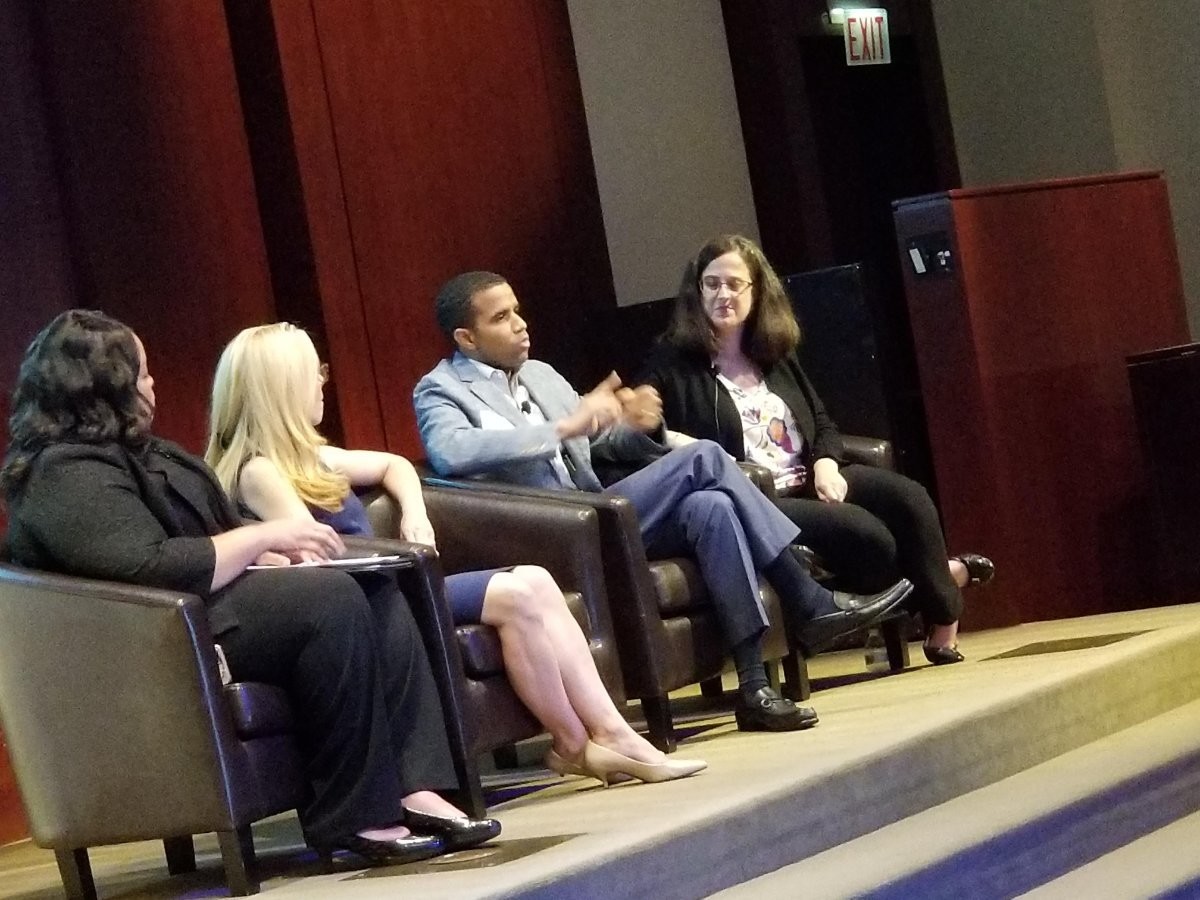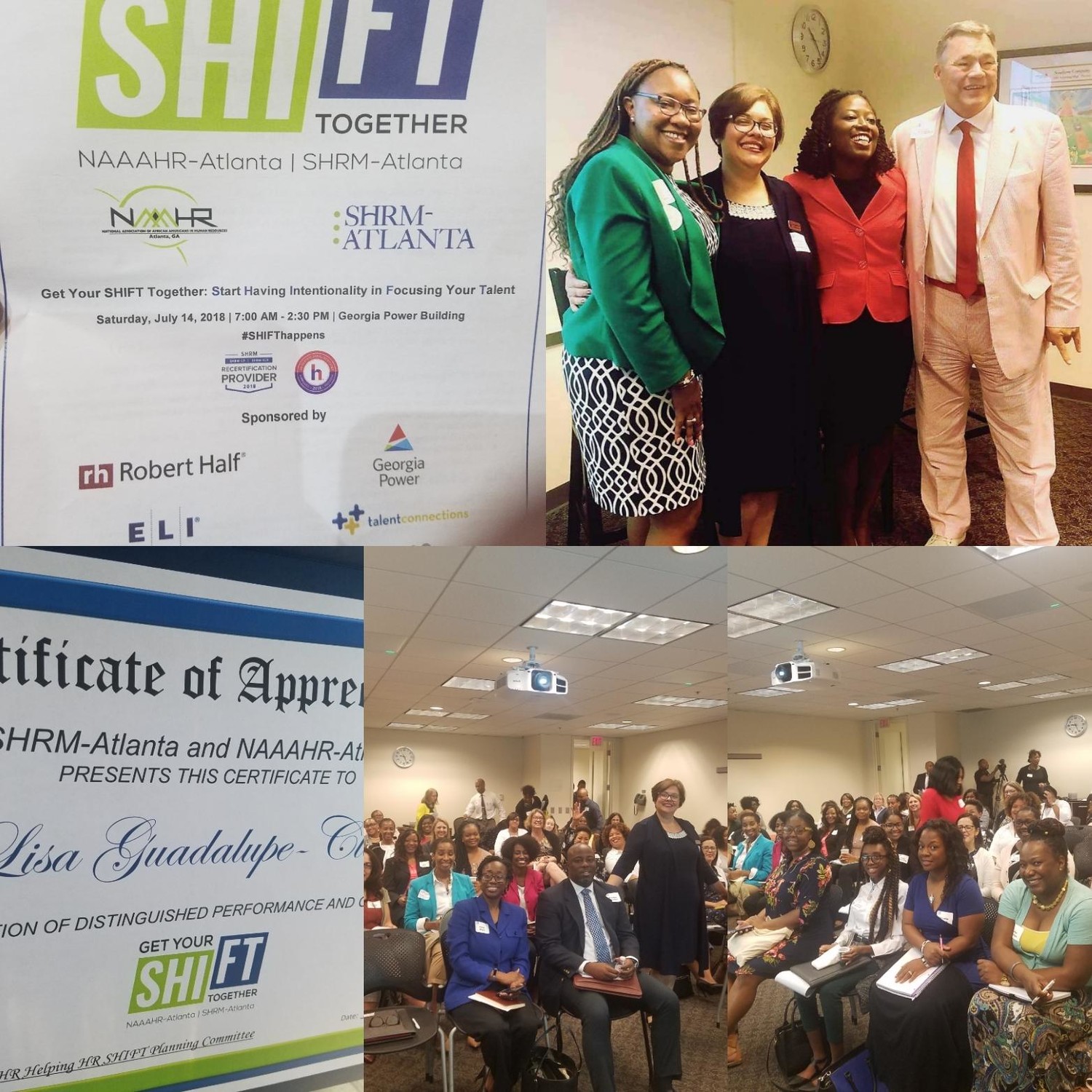 We also were able to attract a who's who list of Career Coaches, Talent Acquisition, and HR Consultants such as: Tom Darrow, Miriam Salpeter, Monique Russell, Akilah Charlemagne, Rickey Steele, Lisa Guadalupe Clark, Nikki Jefferson, Gregg Burkhalter, Chad Turner, Mark Myette, Heather Parks, Cornelia Shipley, Kym Harris, Darnell Clarke, Dethra Giles, Stephanie Hodge, Michelle Glover, and Naila Morris.
We also had over twenty volunteers from NAAAHR-Atlanta and SHRM- Atlanta to also attend and help us out with meeting logistics, registration, and housekeeping.
It really does take a village.
Some of the key takeaways that I had from the SHIFT event are: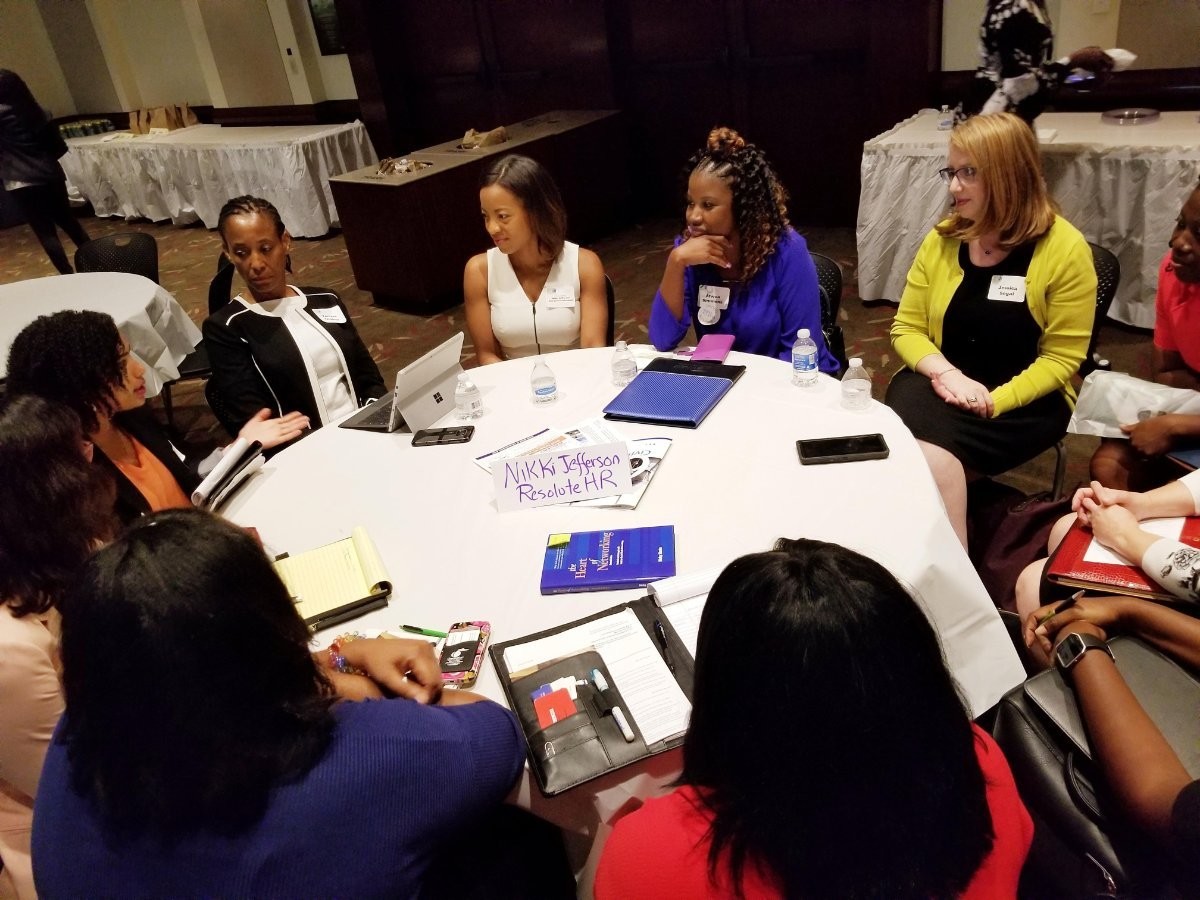 There is a strong interest in mentoring and coaching. Even though there is so much information on the internet regarding career development (some of it by me no less), HR professionals are still looking for something more – like a personal connection - to help them in their career journey. I could see this in the faces of the two hundred people who attended. Being able to talk one-on-one with one of the HR leaders mattered.
Collaboration can deliver big results. It was surprising that SHRM-Atlanta and NAAAHR-Atlanta had previously never collaborated on anything until the SHIFT event (even though both organizations serve the HR community in the greater Atlanta area). This event was a golden opportunity to leverage the strengths and networks of both organizations. Our data showed that the SHIFT event evenly drew attendance from both organizations.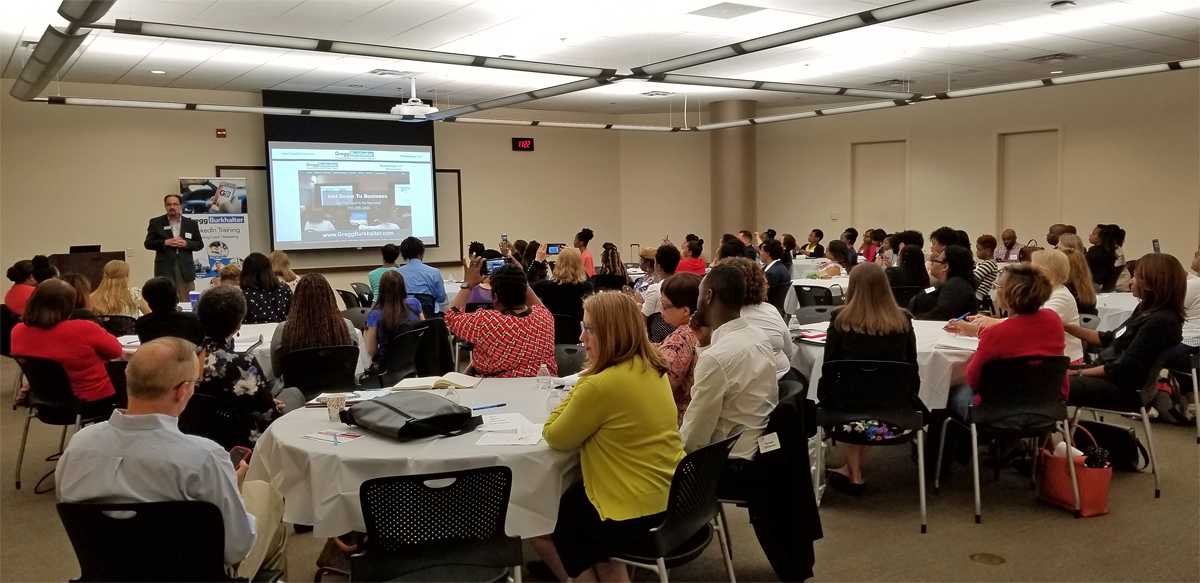 Doing Is A Lot Harder (and More Fun) Than Watching. I have attended a lot of SHRM-Atlanta events over the years and thought that I had a pretty good idea of what it takes to run an event such as this. During the planning and development, process, I learned how much I did not know. I now have a much greater appreciation for the teams at SHRM-Atlanta and NAAAHR- Atlanta for the work that they do to make their events run smoothly.
Helping Others Is Rewarding. Our SHIFT team put in a tremendous amount of hours putting the event together. We were all bursting at the seams when we saw the response to the speakers at the event. Our hope, and something that you will never quite be able to measure, is that the SHIFT event will be a career catalyst for one, or hopefully many, in the audience. It could be a networking connection that leads to a new job or some inspiration about where they would like to take their career or life.
We are hoping to build on the momentum from the SHIFT event and look at strategies on how to further grow our HR Helping HR initiative. Stay tuned.